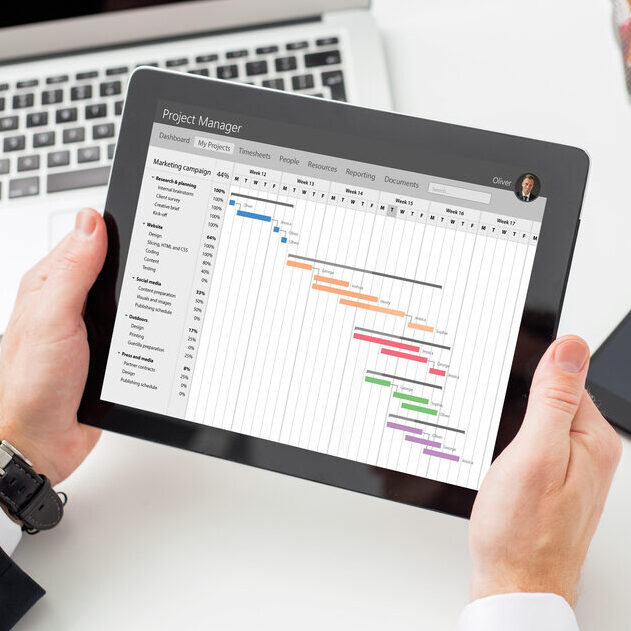 The Restaurant ONE Employee Scheduling Module is an exciting and innovative tool. It allows you to better serve your customers by having the right people in the right place at the right time.
The Restaurant ONE Scheduling Module makes it easy to create employee work schedules, track attendance, and compare to an optimal schedule that best serves your customers. One significant benefit lies in its ability to schedule employees for multiple stores, departments, and jobs while managing complex work rules. You have visibility of all three components: (1) Actual labor, (2) Scheduled labor, and (3) Optimal labor. Daily analysis allows you to make decisions and adjustments in real-time.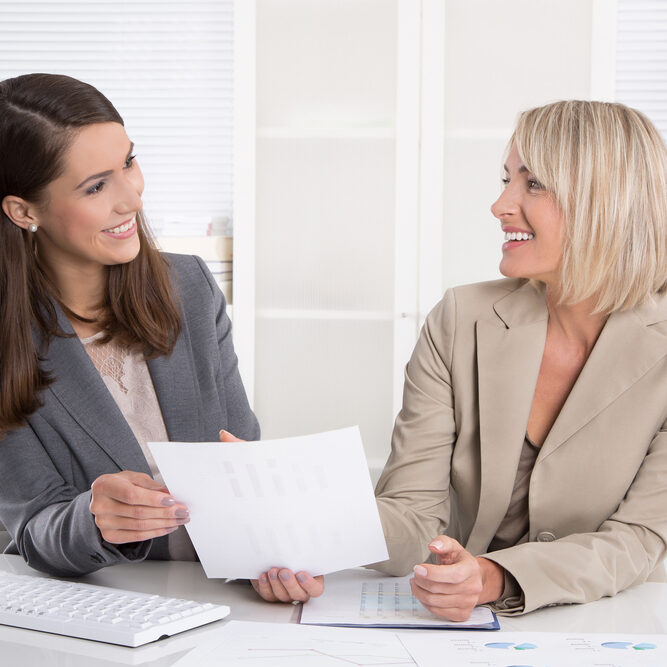 Handle Employee Scheduling Effectively
For ease and convenience, the Restaurant ONE System will allow you to create schedules using a schedule input screen and a populated listing of employees by department. Alternatively, you have the option to use our visual scheduler dashboard with a drop and drag approach. Here you can add work shifts easily, allowing you to see a graph of actual coverage across departments.
Total labor hours, labor dollars, and variances to a budget, a forecast, or even a 14-day forecast are calculated and compared while you are inputting shifts. Quickly fill in the schedule using our "one-click common past shifts" table, showing you the most common last five shifts worked for each employee. Easily copy shifts to a future week or multiple weeks. Comply with labor laws and schedule employee breaks automatically. Employees working in several departments can be seen in a single location, alerting you if overtime is being scheduled. Notes can be entered in the system so that scheduling strategy is easily followed. Every aspect of our Restaurant ONE System is designed for the convenience and the overall success of your business, from work processes to employee monitoring.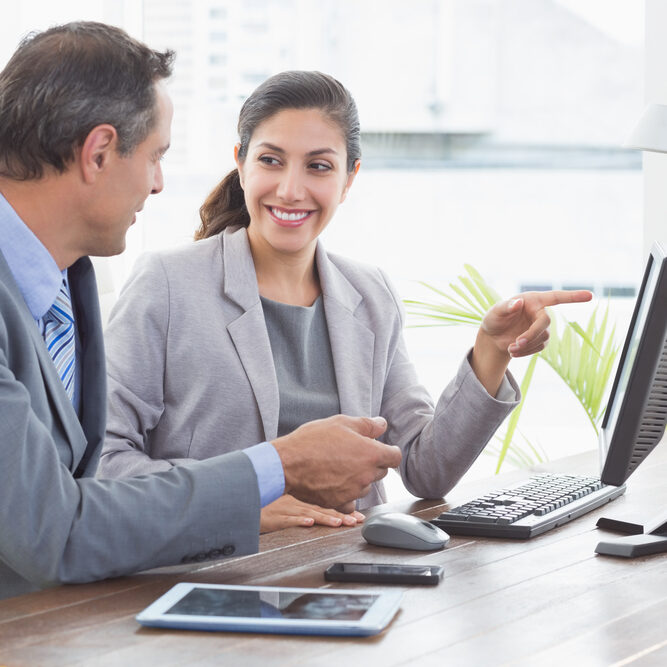 We help you make informed decisions using intelligent data analysis tools. Our Scheduling Statistical rolling report enables you to see a snapshot of your labor analytics. Broken down by days, weeks, and months, the report shows the hours worked, labor dollars compared to budget or forecast, and whether you are adequately staffing. Our system is all about serving your customers while controlling your costs.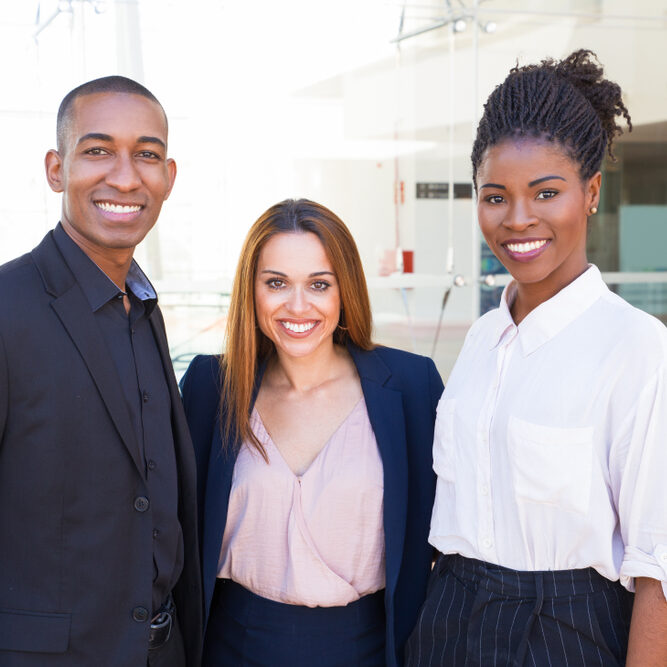 Improved Employee Relationships
Restaurant ONE scheduling has features that help you support your staff's work-life balance:
Can create schedules weeks in advance.
Sends out schedules via text, email, or by posting it. Employees are notified instantly.
Creates daily roster report showing work assignments all in a simple snapshot, including employees who need meal breaks.