Daily Business Intelligence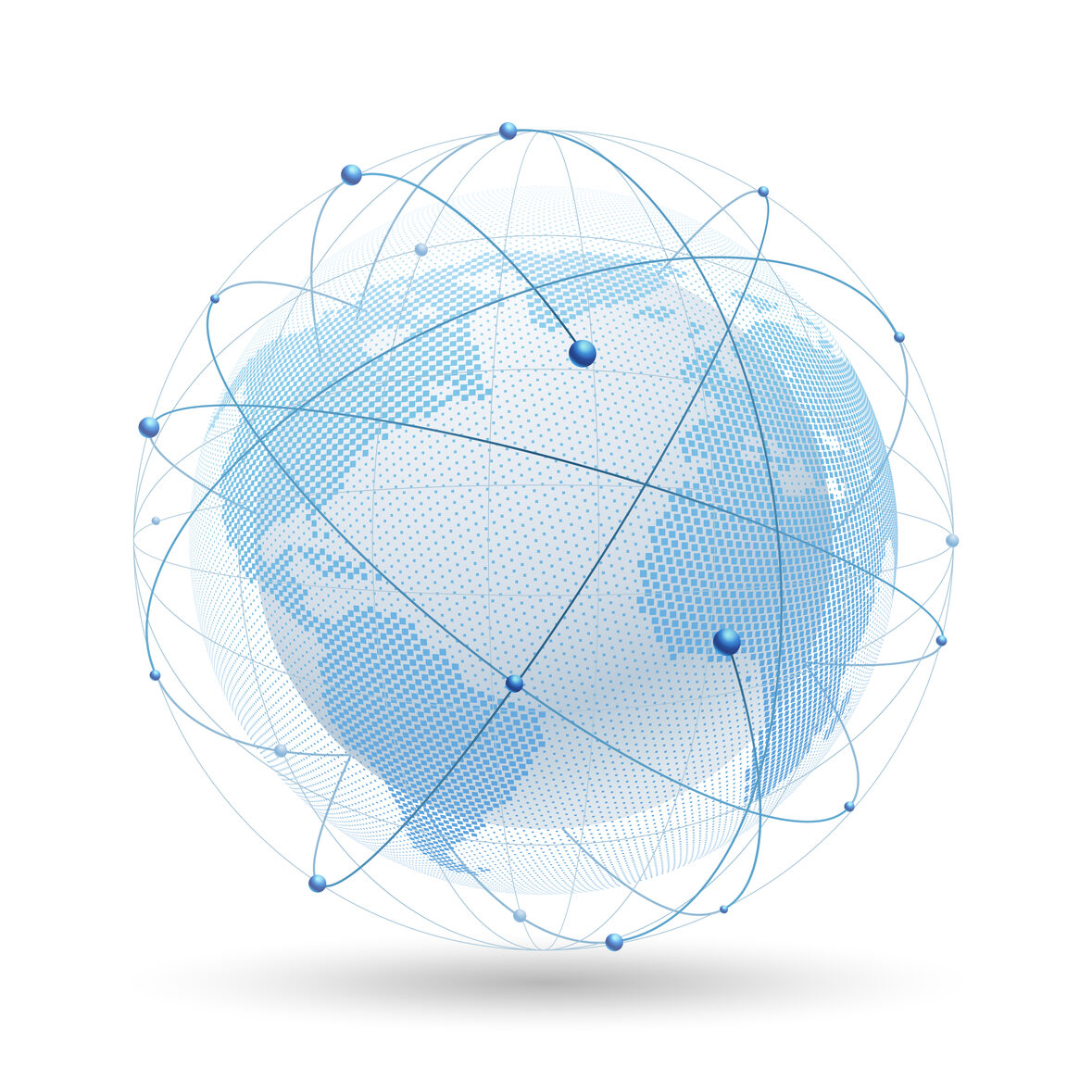 Daily Business Intelligence
Above Store Business Intelligence
Restaurant ONE gives you vital key performance indicators that allow you to detect potential problems before they get out of hand.
Restaurant ONE business intelligence is ready for you first thing in the morning. It provides chain-wide daily, weekly, and period-to-date information. You receive comparisons peer-to-peer, store-to-store, and region-to-region, including comparisons to last year and budgets, making it easy to spot trends and potential problems.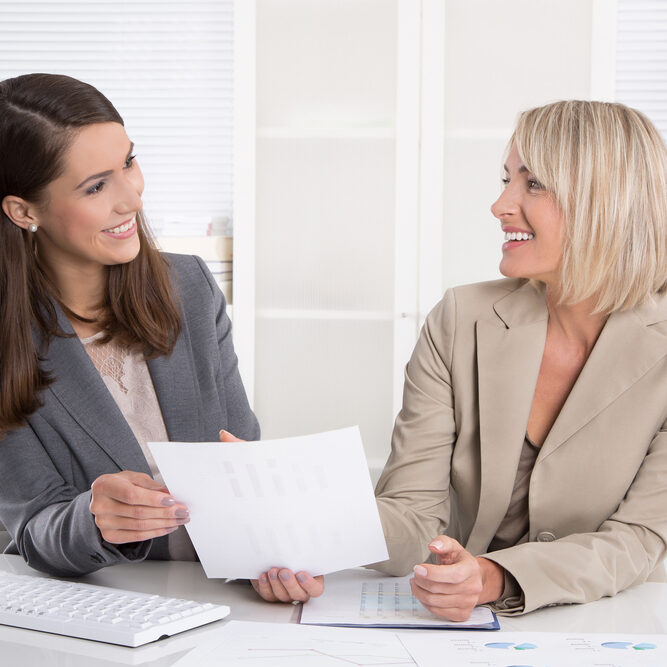 Automatic Collection of Business Intelligence
The seamless processing of transactions and daily business reporting are all handled automatically.
Every night the Restaurant ONE System collects data from each store. This data includes revenue, statistics, and labor, which are instantly updated.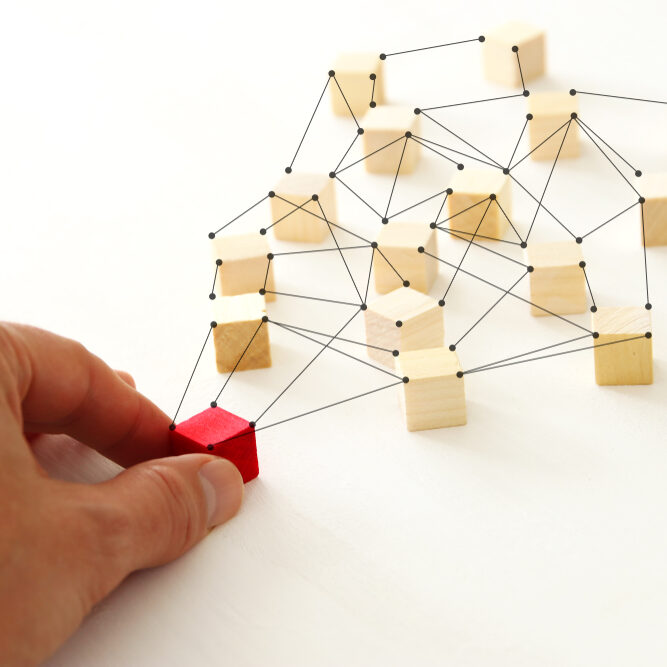 Because of the Restaurant ONE System's all-in-one architecture, the exact data that is used for business intelligence is automatically posted to the General Ledger. The possibility of differences between flash reporting, monthly financial statements, and other analytical reports are eliminated. We keep things accurate in support of best business practices.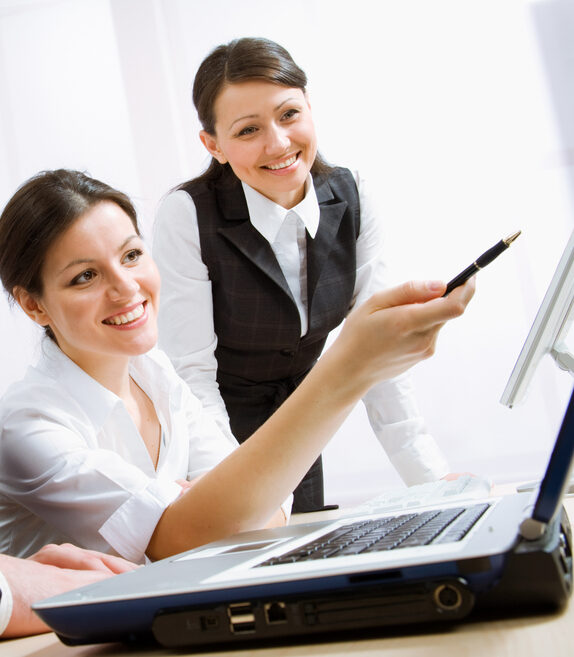 Operations people need a different view of their business than is used by finance. The flexibility within the advanced Restaurant ONE System accommodates different perspectives. Many operators track year-over-year revenue, labor costs, labor percentages, over/short, customer counts, and average check. Operators also often need to see things such as computed optimal hours based on certain algorithms, compared daily labor schedules, and more. We believe in flexible reporting to ensure the latest Restaurant ONE System remains relevant for your business.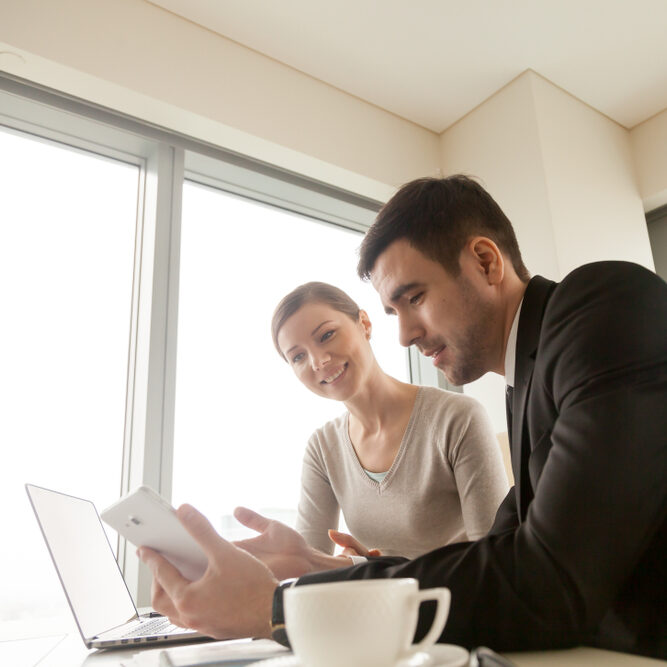 Management Control of Access
Top management decides who sees specific areas of business intelligence. Management determines, for example, if regional managers see only their stores, or they may decide regional managers see all the stores' performance. With management control of access, everyone stays focused on what is important to your business.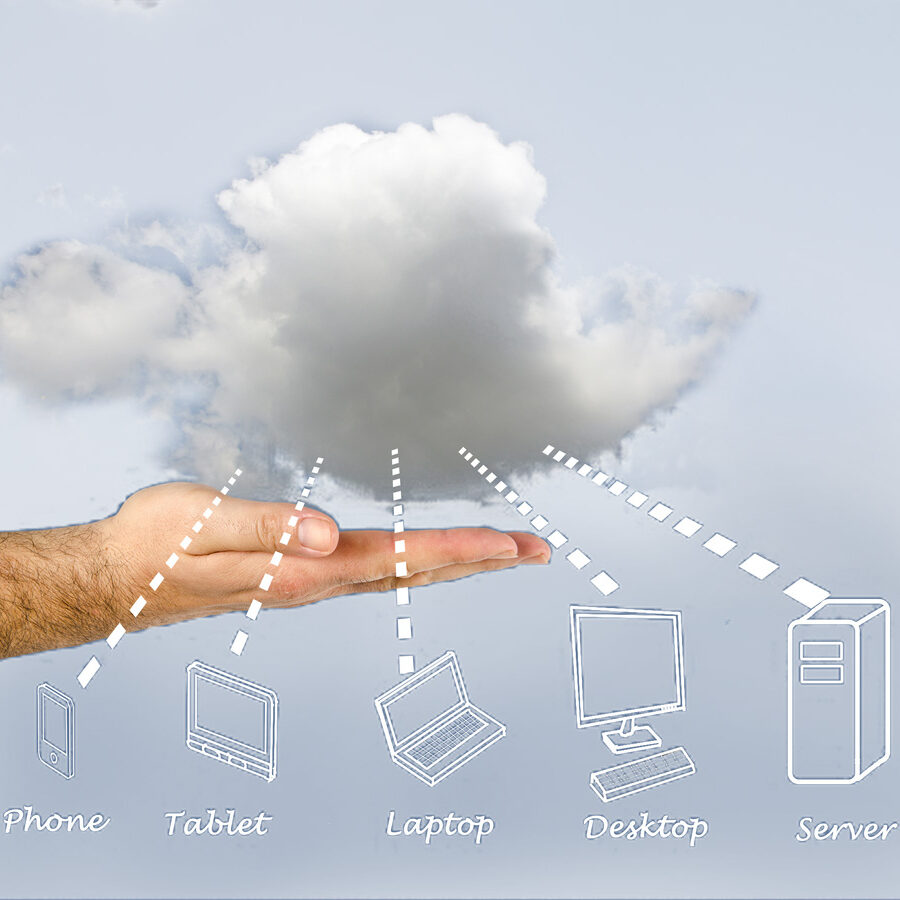 Available in the Cloud and by Email
Each management team member can decide how they would like to view the Daily Business Intelligence Reporting. The business intelligence information (filtered according to management's rules) is available in the cloud so it can be viewed on the desktop, laptop, tablet, or smartphone. In addition, the same information can be sent via email.